So far so good! The baby is staying inside. Got anew bracelet last night. I guess this one allow the nurses to administer iv better.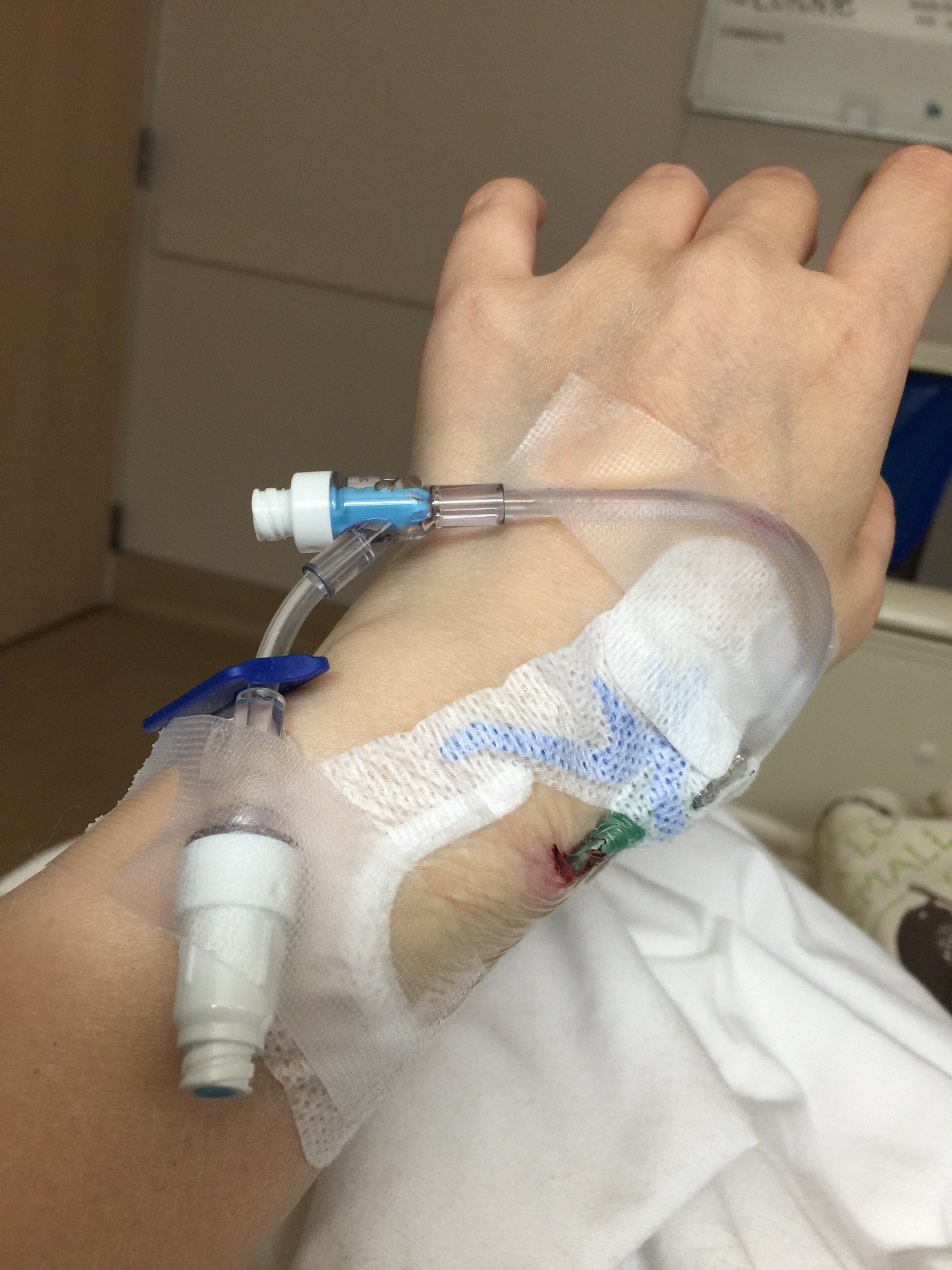 Bit clunky but whatever. Today is the last of the iv. Tomorrow we move to oral antibiotics.
The food is pretty bad. I think LPCH has slightly better food. The steak at lpch was pretty yummy. One of my nurses said the curry here is pretty good maybe I will have it for dinner!
What I do like is that this hospital is super quiet. I have the antepartum room to myself which is pretty nice. I have a view of the roof top and some mountains. The nurses seem more relaxed.
One of the nurses said lpch have 500 babies a month (!) while here it's only about 250. I like the quiet. No beeping noises just me and my iv!