Posted by
wendy

| Posted in expat life | Posted on 26-03-2015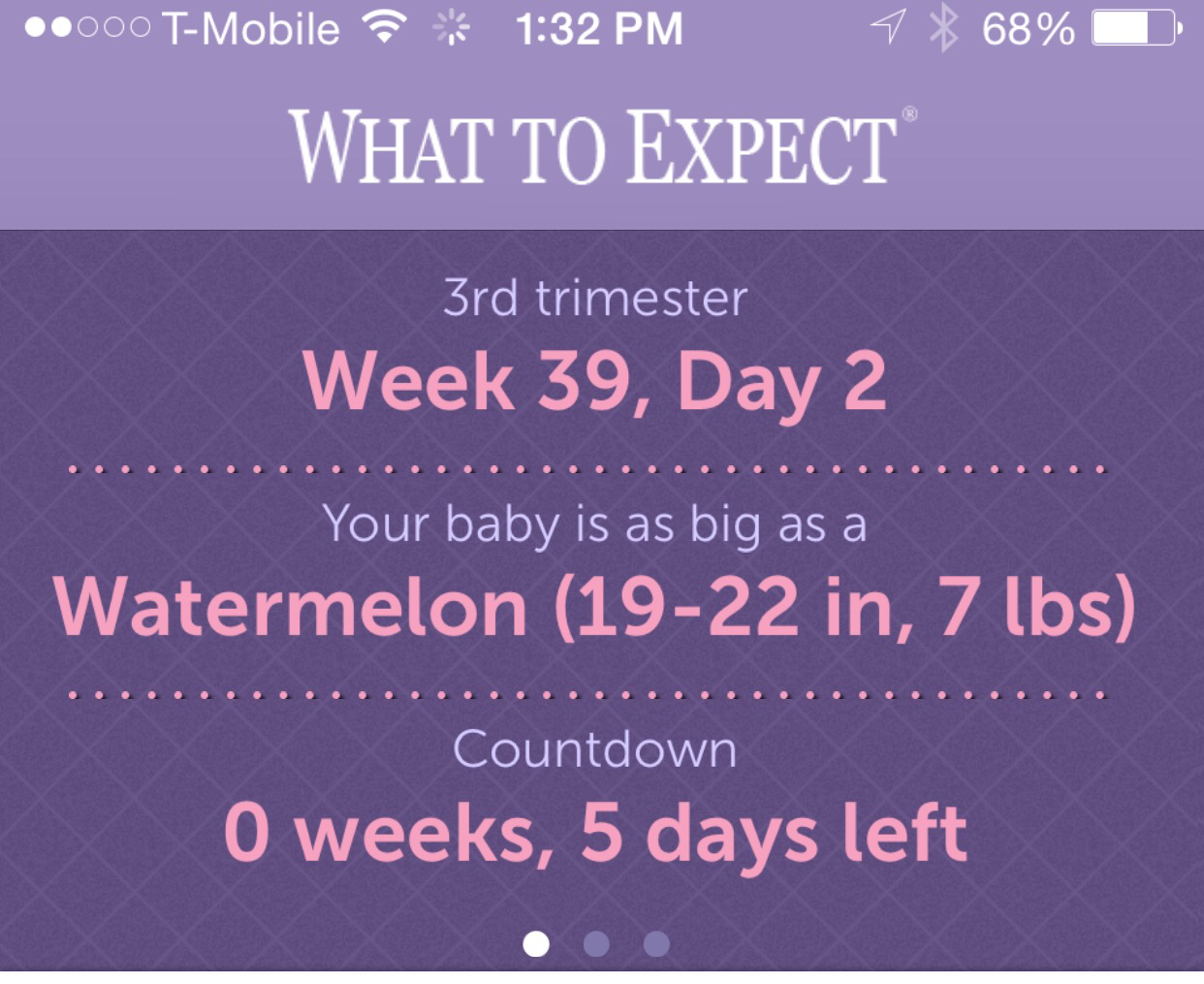 Holy moly! Where did the last 9 month go? We are down to single digit days.
I am so glad the baby is staying put and we almost at the scheduled date. Not because of planning reasons but for when I can stop procrastinating and get things done.
The nursery is complete, bottles are sterilized, laundry done, and knitting are sort of done. Last thing to do is pack my bags. And eat as many burritos as I can before baby's born!