Over the weekend, I got a new phone.  I love my Moto Ming, but it's time to upgrade.  I want to be able to do more with my phone like checking emails, etc.  As much as I love my Ming, the mail client is lacking.
After looking around the Cingular site, I decided to go with this.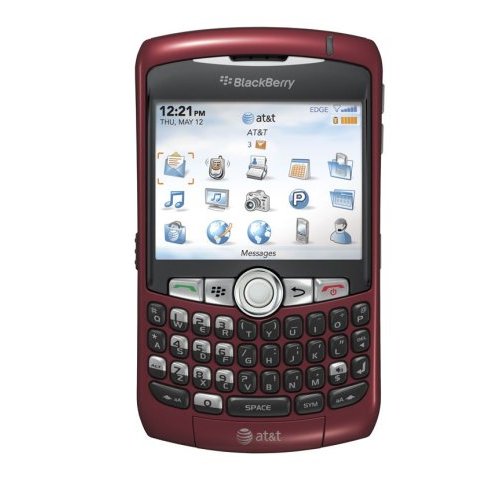 I looked at the iPhone, but since I already have an iTouch, it just doesn't seem right.
So far, I really love it.  One thing I really missed about my sidekick is the QWERTY.  The keyboard on this thing is nice! No more tap tap tap on the screen for me.   The trackball is pretty cool too.
I feel so grown up!