One of my coworkers came back from Apache Con and got me this (see below, it's a a idealized version of the t-shirt, too lazy to take pic of the real one).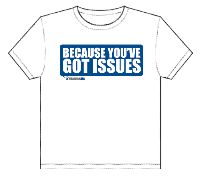 It made me laugh!  I am always touched when people care enough and know me well enough to give me relevant swag.This brings back memories of the swags people have gotten me in the past and I just had to dig this one up, only because it is the best swag I ever gotten.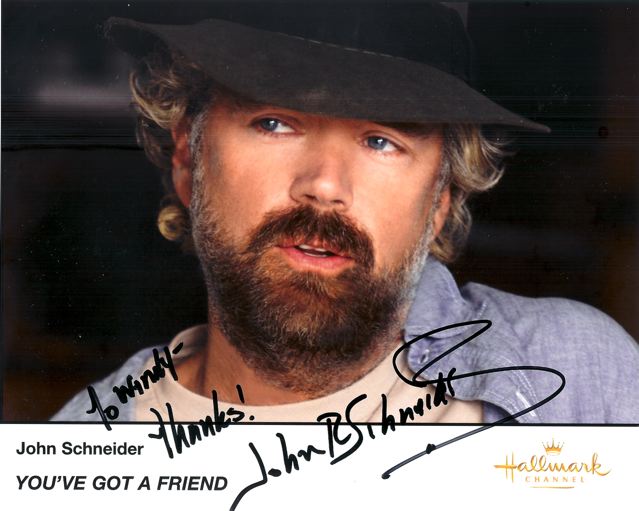 On the knitting front, I am doing quite well. After meeting with the Plaxo Knitters last Saturday, I have started knitting in earnest again.   This is good, because I got lots of knitting to do.